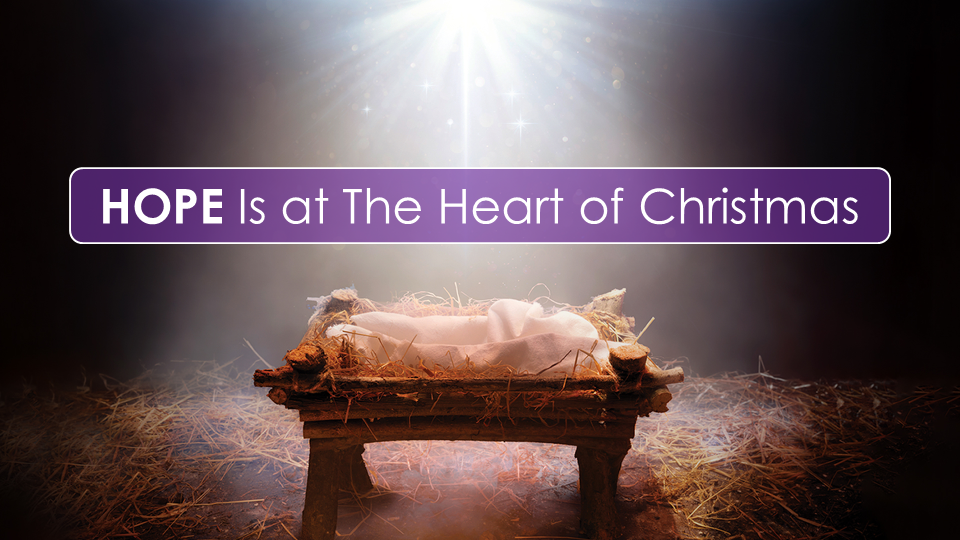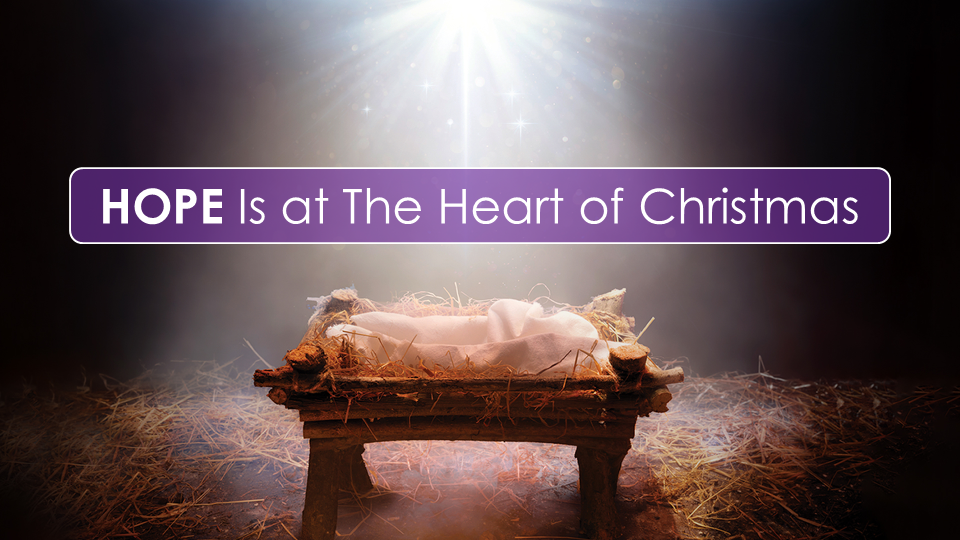 This week's Order of Worship – Children's Activity Packet
Watch today's service recorded at Trinity UMC, Woodward
Watch today's service recorded at St. James UMC, Coburn
Watch today's service recorded at Sprucetown UMC
Watch the pastor's pre-recorded message & children's message at the bottom of the page.
Would you or someone you know like to receive our weekly Pastor's letter and order of worship? It is ideal for shut ins or any who are not able to attend a Sunday morning service but would like to follow along with online worship or have more information to enjoy the sermon by phone. Email Pastor Theresa with the name, mailing address or email address.
ANNOUNCEMENTS:
November 29 – Soup Kitchen at St. James UMC, Coburn. Contact: Paula Smith
December 1 – Ladies Coffee & Conversation at St. James UMC 9:30am All ladies from anywhere are welcome to chat and sip and bring a treat to share! Always a great time!
December 1 – First night of the Advent Study "The Angels of Christmas: Hearing God's Voice in Advent", 4 Thursday evenings 7-8pm online via Zoom. The study explores the four angelic visits surrounding the birth of Jesus with Zechariah, Mary, Joseph, and the shepherds. In this study, we will explore the visits and dive deep into the history of the angel Gabriel–and other angels–in the Old Testament. Learn more and register now!
December 3 – Christmas Concert by the Penns Valley Men's Chorus at St. John's Lutheran Church in Millheim
December 4 – All are welcome to watch the 3rd episode of The Chosen series "Jesus Loves the Little Children" at 6pm in St. James UMC, Coburn. Youth Pizza Study begins at 5pm, letting out at 5:50 to prepare to join guests to watch the show. Contact: Pastor Theresa
December 6 – Sprucetown UMC Ad Board and Trustees Meeting 7pm
December 11 – Sprucetown UMC's Christmas Lunch following worship. Lunch is served at 12:15pm. You may sign up to bring part of the menu. Find the clipboard on the table inside the sanctuary.
Christmas Eve Services: 3pm at Sprucetown UMC, 6pm at St. James UMC both will be live streamed via Zoom. A recording will be available by phone at 814-422-6238.
Christmas Day worship will be offered online. Watch anytime you like!
This week's message and children's message pre-recorded in the Pastor's office: