Let friends who do not have internet know that they may listen to the most recent message by phone anytime at 814-422-6238.
Watch our services via Zoom:
For all who are worshiping at home or work see all options on our worship at home page!
This week's Order of Worship/Bulletin | Communion Liturgy | Children's Activity Printable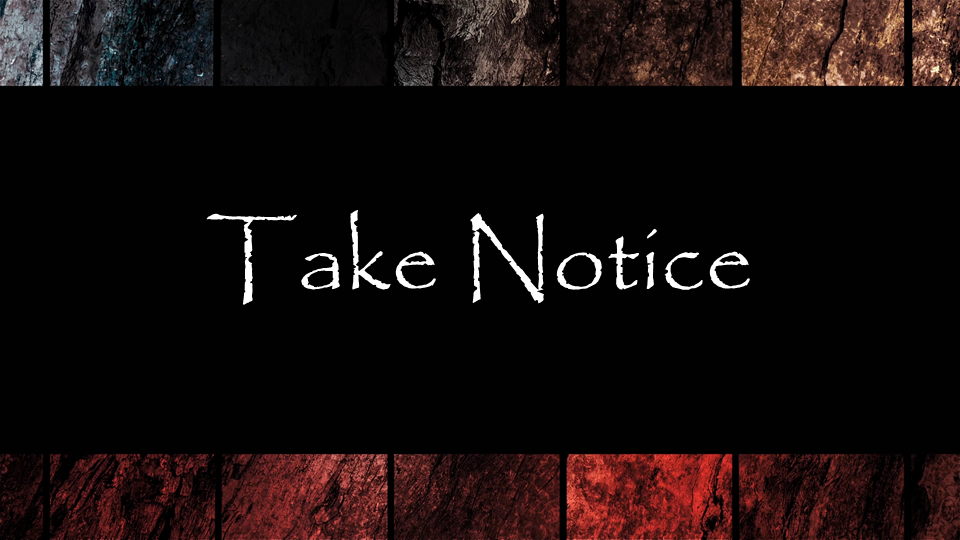 THIS WEEK'S ANNOUNCEMENTS (Subject to change):
– Potluck Dinner & Comedy Night, Nov. 7th at Sprucetown Church, 177 Upper Georges Valley Road, Spring Mills! Bring a covered dish to share, ready to start dinner at 5:30 which will be followed by a viewing of "Thou Shalt Laugh" Stand Up Comedy Show. We all could use a good laugh. Hope to see you there.
– "Coffee with Pastor Theresa" is Tuesday, Nov. 9th at Earlystown Diner at 9am
– Youth Pizza Study for grades 6-12 meets Nov. 14 at 5pm at St. James UMC, all youth invited!
– ADVENT STUDY: Pastor Theresa Heiser & FRIENDS lead this Advent study The Heart That Grew Three Sizes by Matt Rawle. We will offer in person sessions at Sprucetown Church and online sessions via Zoom. You may use both resources as they work best into your schedule. Sessions in person Mondays, Nov. 22, Dec. 6, 13 and 20 from 10-11:30am downstairs at Sprucetown UMC, 177 Upper Georges Valley Rd., Spring Mills. Online Thursdays, Dec. 2, 9, 16, and 23 6:30 – 8pm, Details and online registration are available now.
– November 28th is the 1st Sunday of Advent!
– Gingerbread House Decorating Party Dec. 1st at 7pm hosted by Sprucetown UMC! Decorate your house and take it home! Refreshments and more! Get the details and sign up soon, space is limited.
The Lay Servant Ministries Basic Course to be offered January 21-22, 2022. We encourage anyone in leadership or called to leadership as well as any who is a lay speaker or called to lay speaking to take the course. Details and sign up are available now.