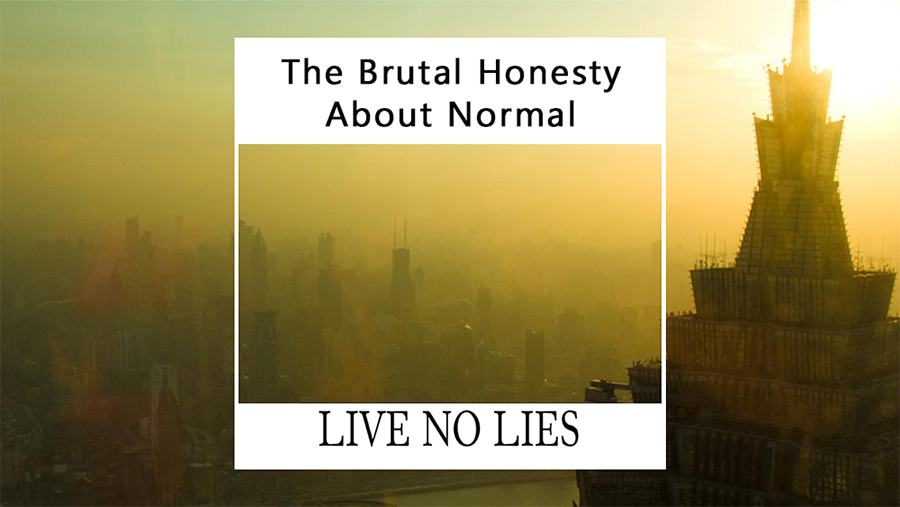 This week's Order of Worship at Sprucetown – Children's Activity Packet
Pastor Theresa is off this Sunday. We will offer one service by Zoom and it will be at Sprucetown where we celebrate Homecoming with special guest Georgene Searfoss. Worship at Sprucetown UMC at 11am, join us by Zoom by clicking here after 10:55am
Trinity and St. James welcomes guest speaker Edie Hertzog. Please join us in person.
ANNOUNCEMENTS: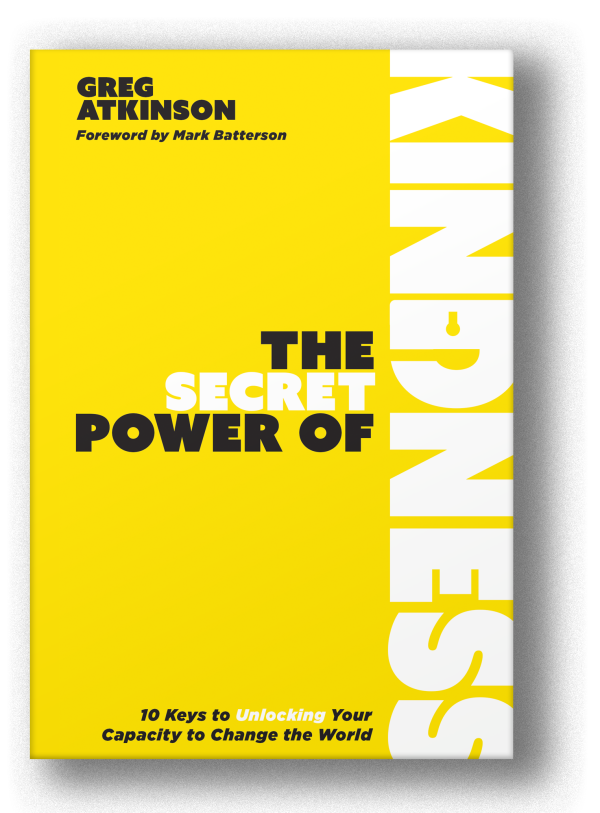 Sign up now and get your book to prepare for the online study based on The Secret Power of Kindness by Greg Atkinson starting Thursdays through October 26. Join at any time! Open to anyone. Learn about the book, where to get it and how to register by clicking here.
October 18 – Church/Charge Conference – All members of the charge churches are encouraged to attend to holy conferencing starting at 7pm. Conference booklets will be available. All churches in the Penns Valley Cluster will attend the conference. Carpooling is recommended.
October 19 – Ladies Coffee & Conversation at St. James in Coburn at 9:30am. All ladies welcome.
October 19, 26 – "The Secret Power of Kindness" Zoom book study 7pm. Details on our website.
October 22 – Edie Hertzog serves the pulpits of Trinity Woodward and St. James Coburn
October 22 – Sprucetown Church Homecoming and Luncheon, worship 11am, lunch following. Guest speaker is Georgene Searfoss, Robert Steiger's family historic documents will be on exhibit. A new history of Sprucetown compilation will be available.
October 24 – 4th Quarter Staff Parish Relations Committee Meeting 7pm at Trinity Woodward
October 25 – Soup Kitchen at St. James UMC, Coburn. Contact Paula Smith 814-880-6023.
November 1 – St. James Trustees meet at 6:30pm, Administrative Board at 7pm. All invited.
November 4 – Fall Bazaar at Sprucetown UMC 9am-2pm, gently used items, crafts and more. Homemade soup and baked goods will be available. Great items for Thanksgiving and Christmas!
November 12 – Monthly potluck lunch following worship at Sprucetown UMC
Our "Give an Answer" message series continues next Sunday with "What Belongs to God?"
In the meantime, enjoy this "worth hearing again" message from the Live No Lies series first airing May 15, 2022 and the companion children's message: