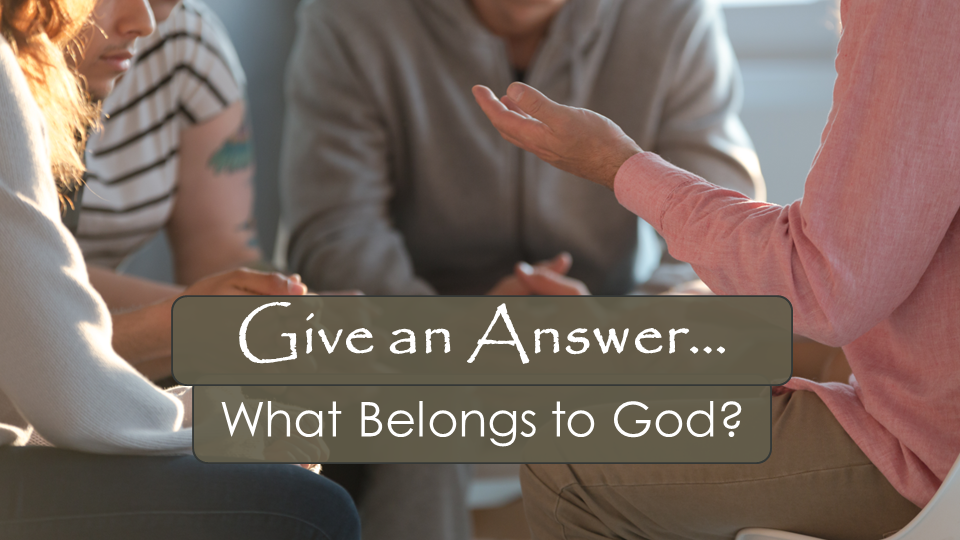 This week's Order of Worship – This Week's Study Guide – Children's Activity Packet
Watch the service recorded at Trinity UMC, Woodward
Watch the service recorded at St. James UMC, Coburn
Watch the service recorded at Sprucetown UMC, Spring Mills
Watch the pastor's pre-recorded message & children's message at the bottom of the page.
ANNOUNCEMENTS:
Harvest Home Food Drive – Bring non-perishable food items to benefit the local food pantry through November 19th to the church services.
November 1 – St. James Trustees meet at 6:30pm, Administrative Board at 7pm
November 2, 16 – Ladies Coffee & Conversation at St. James in Coburn at 9:30am. All ladies welcome.
November 4 – Fall Bazaar at Sprucetown UMC 9am-2pm, gently used items, crafts and more. Homemade soup and baked goods will be available. Great items for Thanksgiving and Christmas!
November 5 – Fall Back! Turn your clocks back at 2am so you get that extra hour of sleep! 😊 It is All Saint's Sunday when we honor all the new saints who have joined the Church Eternal in the last year, as well as all who have gone before.
November 7 – Sprucetown UMC's Board and Trustees meet at 7pm, all are welcome.
November 12 – Monthly potluck lunch following worship at Sprucetown UMC
November 19 – Harvest Home Sunday, last day to bring food and we will bless the donations.
November 19 – Penns Valley Community Thanksgiving Service at 6pm hosted by Faith Alive Fellowship on Rt 45 near the high school. Anyone willing to sing in the volunteer choir should show up to rehearse at 5:30pm. If you plan to sing, see Pastor Theresa for a copy of "Here I Am to Worship".
November 20 – Trinity Woodward Trustees and Ad Board meets at 7pm.
November 29 – Soup Kitchen at St. James. Contact Paula Smith for details.
December 2 – Christmas Party at St. James UMC, Coburn 2-4pm. Let's get together and have a great time celebrating our Lord and King!
December 24 – Sunday morning worship at Trinity (time tba), Candlelight Christmas Eve Services with Communion 3pm at Sprucetown and 6pm at St. James in Coburn
This week's message and children's message pre-recorded in the Pastor's office: