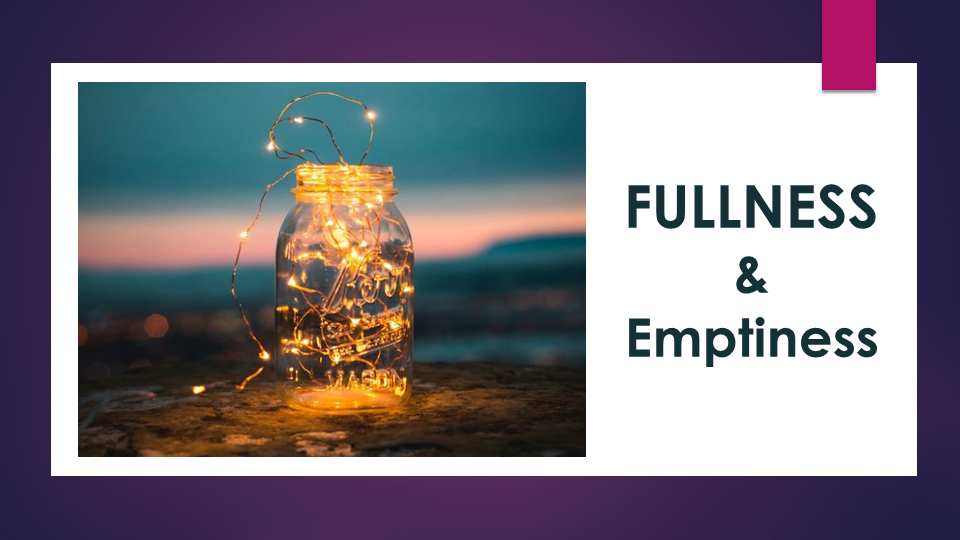 View full worship services online live and recorded for viewing later using the links below:
Worship at Spring Mills Faith at 8:30am
Worship at Trinity UMC, Woodward at 8:30am, click here to watch this week's service
Worship at St. James UMC, Coburn at 9:45am, click here to watch this week's service
Worship at Sprucetown UMC at 11am, please click one of the links above to see the same content. Technical difficulties made it impossible to record this week's service.
This week's Order of Worship – Children's printable activity
Scroll down for the Pastor's message and children's message videos.
ANNOUNCEMENTS:
Sprucetown UMC will have a potluck lunch following worship today. Bring a dish to share! All are welcome!
Have coffee with the pastor at IngleBean Cafe Tuesday, Feb. 15th at 9am. The next is Feb. 23rd at Earlystown Diner at 8:30am. And the last coffee with the pastor until after Easter is Ash Wednesday, March 2nd at Burkholder's Market at 8:30am.
Thursday, Feb. 17th the ladies are invited to Ladies Coffee and Conversation at St. James UMC, Coburn starting at 9:30am.
Youth Pizza Study for grades 6-12 meets Sunday, Feb. 20th at 5-6:30pm at St. James UMC, Coburn. All youth are invited.
The PV Charge Audit will be held Tuesday, Feb. 22nd at St. James UMC, Coburn at 7pm
Lent Offerings: Get your ashes tattoo for Ash Wednesday at our Transfiguration Sunday worship, Feb. 27th. Pastor Theresa will have coffee with the pastor Ash Wednesday, March 2nd at Burkholder's Market at 8:30am. You are invited to join our 6 week Lent Study in person or online, for details Click here. View the Lent Season services schedule offered by the East Penns Valley Ministerium, Click here. Our Easter Sunday services will be held at 6:30am at Trinity UMC, Woodward – 8:30am at St. James UMC, Coburn, 10:30am at Sprucetown UMC, Spring Mills.
DEEPENING FAITH OPPORTUNITIES:
We are offering Baptism, Reaffirmation of Baptism and Profession of Faith at Trinity UMC, St. James UMC and Sprucetown UMC this Easter Sunday, April 17.
If you were never Baptized before and are ready to take that step…
If you were baptized as a young child but fell away from the church or never went through a confirmation process allowing you to make the commitment for yourself and now feel that you need to recommit yourself as a Christian…
If you are ready to have your child baptized signifying God's initiative in the process of salvation…
Contact Pastor Theresa at 814-883-9510 or theiser@susumc.org by March 3rd.
The Lay Servant Ministries Basic Course will be offered Friday, April 29, 2022 from 6:30-9pm and Saturday, April 30, 2022 9am-5pm at Grace UMC 127 N. Pennsylvania Avenue in Centre Hall, led by Pastor Theresa, Pastor Deb Dailey and Randy Muthersbaugh. Course topics such as servant and spiritual leadership, caring ministries, basic communication skills, sharing your faith and leading meetings will enhance your knowledge and skill as a leader. Click here for the details. Registration deadline is April 20th.
This week's Children's message and pre-recorded sermon from the pastor's office…